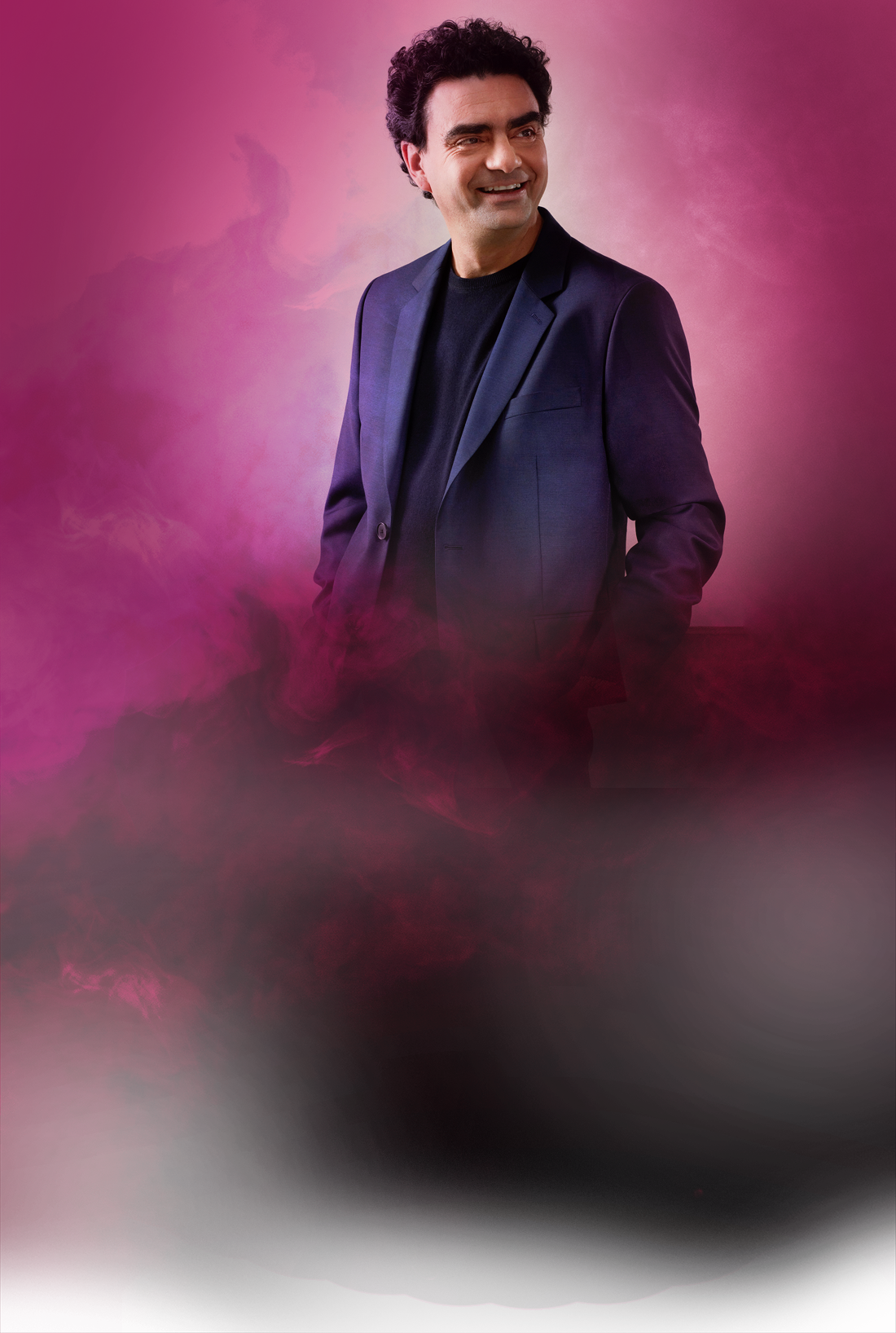 BIOGRAPHY
Through his uniquely compelling performances on the world's most important stages, Rolando Villazón has firmly established himself as one of the music world's most critically acclaimed and beloved stars and as one of the leading artists of our day. Heralded as "the most charming of today's divos" (The Times) with "a wonderfully virile voice…grandezza, elegance and power" (Süddeutsche Zeitung), Rolando Villazón versatility is peerless as he maintains successful careers as a stage director, novelist, artistic director and radio and TV personality next to his on-stage career.
Recordings
Serenata Latina
Rolando Villazón & Xavier de Maistre.
An album with new, intimate arrangements; the cultural diversity where indigenous, European and African influences meet, Latin American countries pose one of the richest Lied repertoires. A variety of rhythm, melody and narrative form, from Mexican tenor Rolando Villazón, & French star harpist Xavier de Maistre. A sound collage, Serenata Latina's tracks come to life in their sensual, emotional essence: longing, pain, melancholy, desire, loss lead this heartfelt project, alongside upbeat pieces.